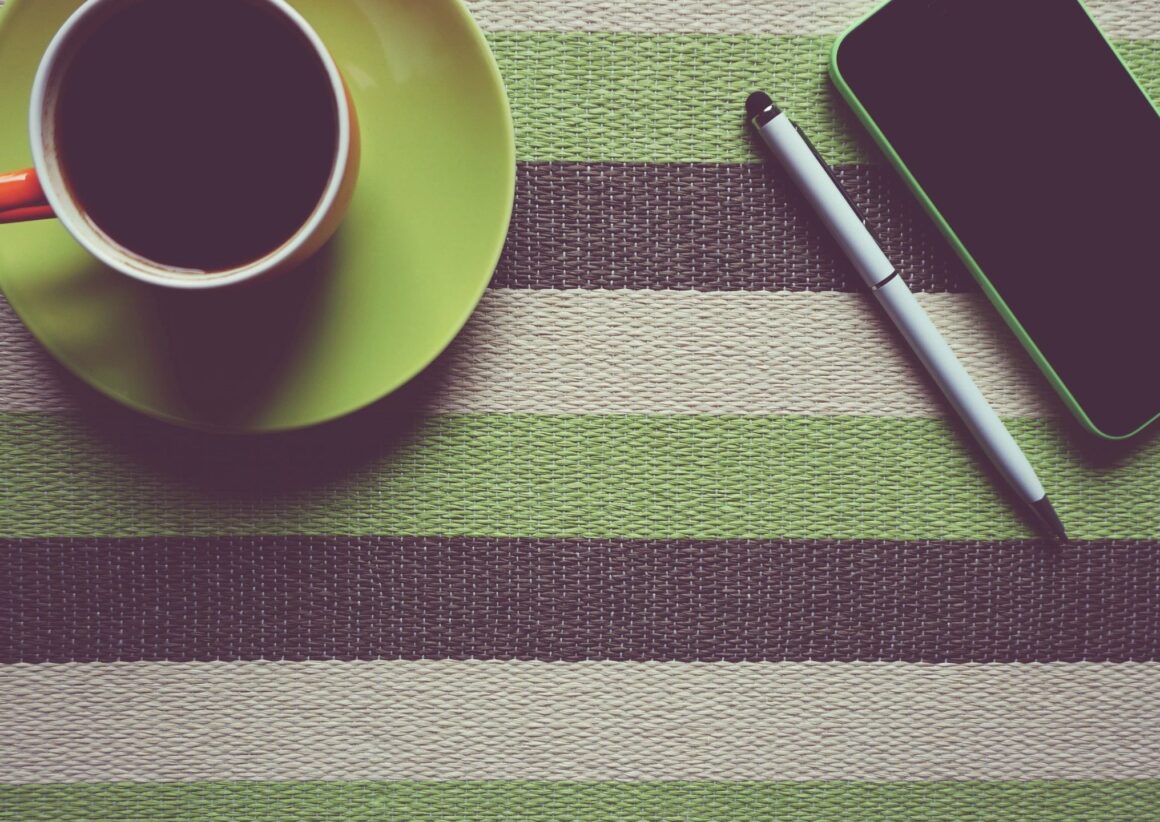 Design Thinking in Practice
Are you interested in understanding the stages of design thinking so that you can put them into practice? What does design thinking entail? Design thinking is a standard method for initiating innovation. It starts with empathy and knowledge of your users' or customers' requirements. It is a human-centered creative problem-solving method that involves working through several phases while using design thinking attitudes such as having a bias toward action, prototyping toward a solution, and concentrating on human values.
The Design Thinking Process in Steps
Today, many frameworks or methods for design thinking are utilized. Several examples include the popular Double Diamond design process in the user experience industry and IDEO's human-centered design "Inspiration-Ideation-Implementation" method. We created a seven-step design thinking method called Innovation Step-by-Step, which we utilize in design thinking workshops, design sprints, and other short-term sessions. However, in this essay, we will concentrate on one of Stanford's most used design thinking approaches. The Stanford d.School recognizes the following phases of the design thinking process in this model:
1. Empathize
2. Define
3. Ideate
4. Prototype
5. Test
This is a very effective human-centered innovation strategy. We will explain the stages of design thinking below to understand better how we practice and apply the method. The following are the five primary stages in the design thinking process.
Design Thinking Process in Workshops and Sessions
Numerous teams will work on a design thinking project for several months or on an ongoing basis. Our preferred strategy is to enable design thinking workshops for particular objectives identified as critical by companies and conduct them in a design sprint style lasting no more than 1-2 days. The design thinking workshop will walk participants through the essential phases of design thinking when applied to a particular problem and sparked into action.
These phases include the following:
1. Diversifying to develop empathy via interviews and data gathered from their consumers
2. Converging to concentrate their knowledge to describe the issue or challenge in precise terms
3. Involving people and teams in the generation of many ideas for analysis, synthesis, and visualization
4. Creating rough prototypes of their most extraordinary ideas to make them more tangible, comprehensible, and engaging,
5. Conducting customer or user testing on the prototype they are focusing on to identify the next iteration or even minimum viable product.
The phases outlined above are based on the Stanford d.design School's thinking process. This is a prevalent method. There are even more straightforward methods for ongoing initiatives, such as the Double Diamond or Inspiration-Ideation-Implementation.
How would you define or describe what design thinking is?