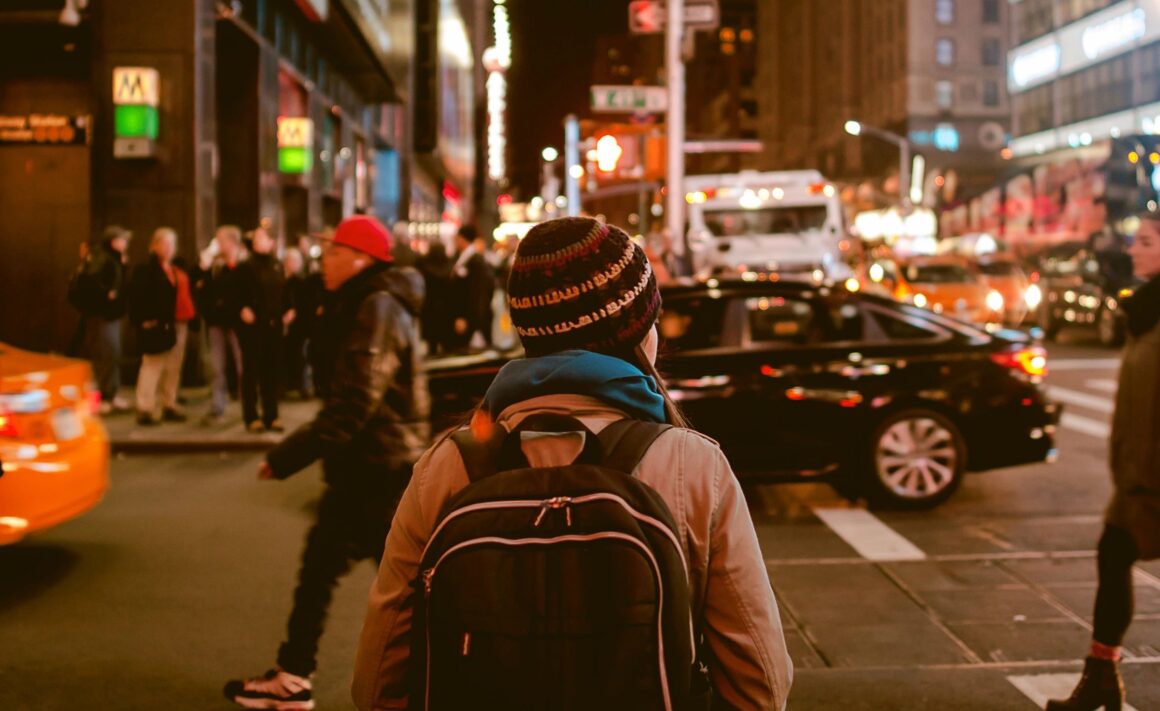 Higher Ed, Death, and Taxes
Higher education is facing a profound change with the shifting demographics and cultural perceptions, combined with declining support and rising expectations. This series will look at some of the issues contributing to "being out of touch" including student debt, reliance on international students, social media, the growth of the new "mega universities", and changing student demographics
Higher Education Land Owners
The portrayal of higher education is that of being out of touch with the public. Let's look at land ownership and taxes.
Many large colleges "buy up" large parts of cities and towns. They are protected under state law from having to pay local property taxes. Topping the list is Boston University, which has $1.9 billion worth of buildings and land in Boston. If BU wasn't tax exempt, those properties would yield $64 million in annual taxes. Instead, BU pays Boston about a little less than an eighth of that — $7.5 million (if they pay).
In 2009, the City of Boston instituted a program called PILOT (Payment in Lieu of Tax). In the PILOT program, the city asks nonprofits with more than $15 million worth of tax-exempt property in Boston to help offset the cost of police and fire protection, snow removal, and other services. The payments are voluntary. [1]
In the PILOT program, non profits are asked to pay a fraction of their "theoretical" tax amount, however none of the top higher education land owners paid the full amount requested by the city, including Harvard University, Boston College, Emerson College, and Northeastern University. Boston University would potentially owe 64 million dollars annually in city taxes. Boston asked for 8M. Boston University paid 73% of the 8 million.
A single year's tuition at BU is $74,712. [2]
---
[1] https://www.bostonglobe.com/metro/2017/08/18/city-asks-for-payments-most-colleges-don-pay-full/KnZ5ZRx0QMhrB5FA6NJZxN/story.html