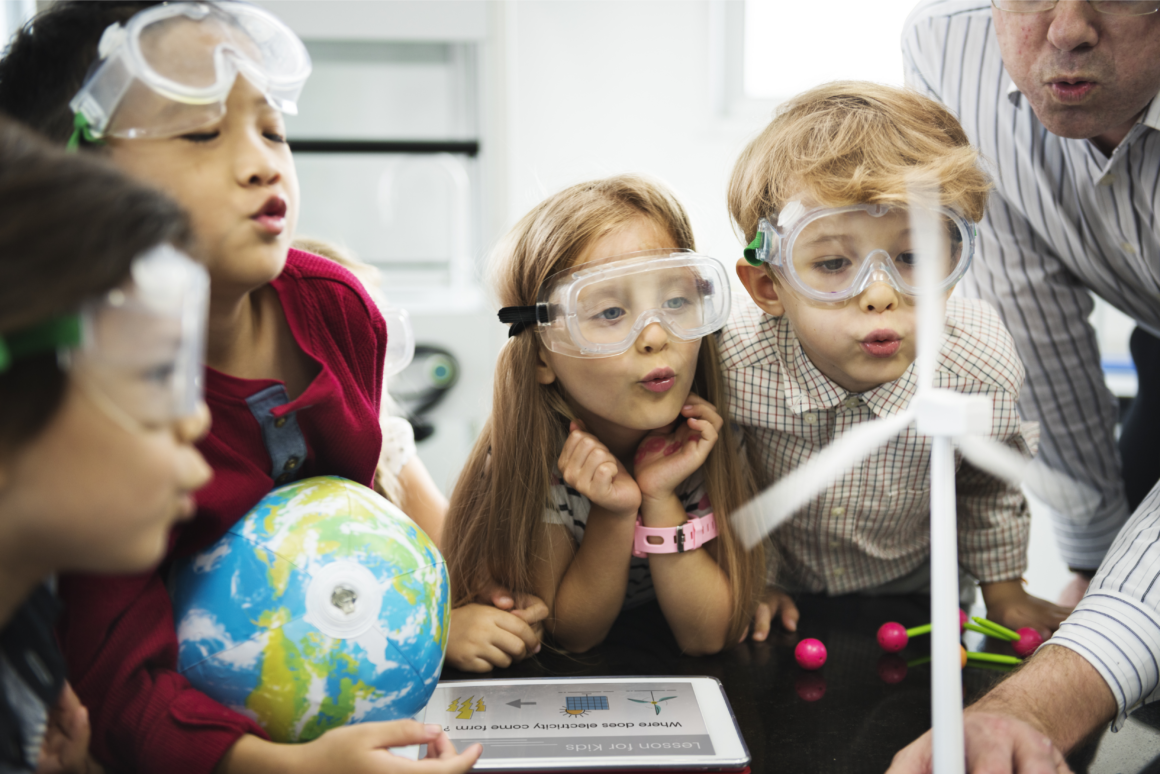 Something Fascinating Happened After Taking Action On These 4 Online Learning Challenges
Now more than ever before, educators are using online learning enabling students to pursue education in the safety and comfort of their homes. That being said, there are still challenges for many students. Are you looking for ways to tackle some of the most common online learning challenges?
1. Computer Literacy
To successfully complete an online learning course, you must be tech savvy. Indeed, given the amount of learning and interaction which occurs during an online course, being able to keep up is vital. Many course developers and instructional designers struggle to make things as easy to use as possible, but you still need to know a little about technology and the internet.
Fortunately, for those who may need a bit of help with the technological aspect, there are quite a few free online courses available to elevate your technology and computer literacy level. These courses are designed to teach the basics with regards to computers and navigating the internet.
If you are really struggling, you can always contact a tutor.
2. Self-Motivation
Motivation is the fuel needed to reach your goals personally, academically, or professionally. If a car does not have enough gas, it stops. The same concept applies to your education and career. If you do not have enough motivation, it can stop you from achieving your goals in college and being productive. Not being self-motivated is one of the biggest challenges with regards to online learning. Being self-motivated is a vital element of online learning.
Need help getting motivated? Tell yourself:
I am excited to attend college online and earn my degree. This is a fantastic opportunity, and I am rising to the challenge.
No one is going to do this for me, and that's OK—I can do a great job with my coursework by working hard and being diligent.
It's not easy, but I can balance work, school, and life. I'm doing it!
3. Time Management
Another common challenge to learning online is learning how to manage one's time wisely. Although this may seem like a small thing, learning to effectively manage one's time can mean the difference between being successful and failing miserably. Either way, by figuring out the best way to manage your time, you will be more successful.
One trick for this involves setting alarms and reminders every day. These can serve as a reminder to complete a variety of online-learning related tasks. Moreover, connecting with other students in the class is also a method of timeline management. Students may communicate about assignments and project thereby reminding each other of deadlines or participation in the course.
4. Adaptability
Lastly, one of the biggest shared challenges to online learning is not being adaptable to a new way of learning. Even though online courses include the same information as regular classes, there are differences. Namely, some people learn better online and by themselves while others excel when they can physically interact with the professor and other students.
To ensure you are ready to adapt, take some mini courses online to familiarize yourself with the online learning process. For instance, taking a computer literacy course is an excellent idea. A computer literacy course will both familiarize students with online learning and boost their ability to adapt to new courses.
Overall, online learning is an innovative method of learning, but it is not without its challenges. Furthermore, we live in an age in which distance learning is becoming more common and even be more effective than traditional learning. This makes finding ways to improve our online learning capabilities of the utmost importance. Fortunately, by taking heed of the tips mentioned in this article, you are well on your way to being fully equipped to take on any online learning course or programs.