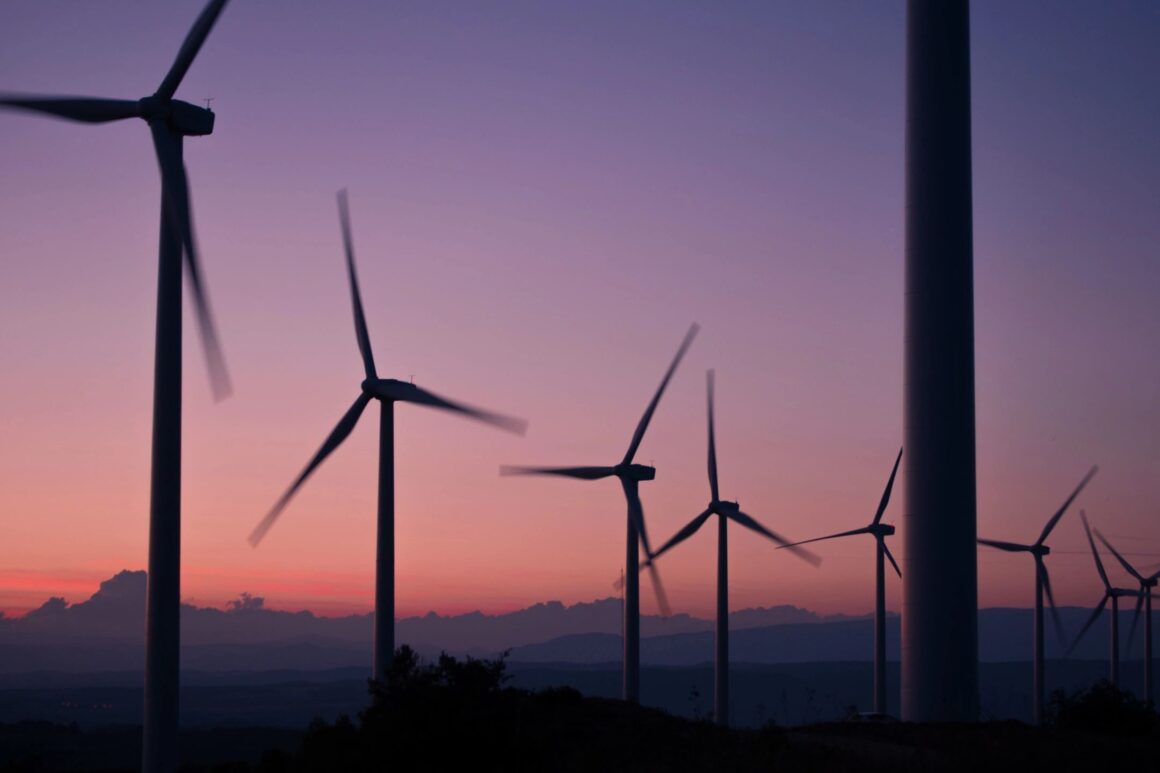 PUBLIC COLLEGE SEAMLESSLY DEPLOYS COMPETENCY-BASED EDUCATION
It is not a question of why, but how, for competence-based education (CBE). CBE has taken a turn for the mainstream as college administrators have become aware that many of the post-secondary population are non-traditional students.
The College of Continuing Education, a public college specifically focused on adult education, is one such example. To aid in their vision of being the region's college of choice based on excellence, innovation, and national recognition for exemplary programs, the College of Continuing Education sought to expand their competency-based education (CBE) initiative to all courses.
Business Challenge
The College of Continuing Education aimed to obtain a comprehensive approach to competency-based education while preserving their system of strategic planning and execution, institutional engagement and cross-functional collaboration, and change leadership that helps inspire faculty and staff.

Several shifts in educational priorities associated with outcomes‐based and CBE models would be instrumental to the development of skill‐based approaches to higher education:
Learning Outcomes: clearly establish what is meant by mastery (or competence) in each subject area and for each learning task;
Assessment of Outcomes: identify student ability to demonstrate such mastery (or competence) through actions and performances;
CBE Offerings: via asynchronous and online delivery with the potential for increasing access for a greater number of students
Current Course Offerings: review and evaluation of learner outcomes
Adherence: ensuring adherence to the competency-based standards identified:
a. Performance Competencies
b. Foundational Competencies
c. Organizational Competencies
d. Functional Competencies
In addition, it is necessary for the College to shift their focus of instruction from standardized time frames and methods to flexible time frames and methods; based on competencies and individual student needs.
Solution
We recognize the recent expansion of CBE in higher education due to several factors: changing student demographics, increase in student debt, declining state funding, and the need for accountability markers and improved learning outcomes. There is a growing global awareness and research which a successful implementation of competency-based education (CBE) requires industry partnerships as well as mapping work force readiness, personal and professional skills.
For each course, we partnered with faculty to craft competencies and outcomes, as well as to articulate the skills and measurable results we want students to develop. Once competencies were articulated, we worked with faculty to choose the course content to cover and the assessments to design.
We paired with faculty to develop collections of instructional practice so that faculty can share their experiences. We supplied training in competency mapping as well as worked with faculty on activities in "from time to mastery".
Result
The purpose of this case study is to provide an overview of our work with the College and supply an illustration of the comprehensive planning process essential for successful CBE program development.
We undertook the development of a student learning plan per course that focuses on 'skills acquired and transferable' per content area. We used "backward design" to build the "HOW" framework for each course.
As this case study shows, there are many moving parts and dependencies between them. However, we believe outlining the relevant workstreams and supplying examples of best practices helps clarify the process for implementing a successful CBE program. Each program or initiative will vary and we can assist institutions can more proactively manage their own planning process.
Dr. Anne-Marie Fiore
Curriculum and Instruction