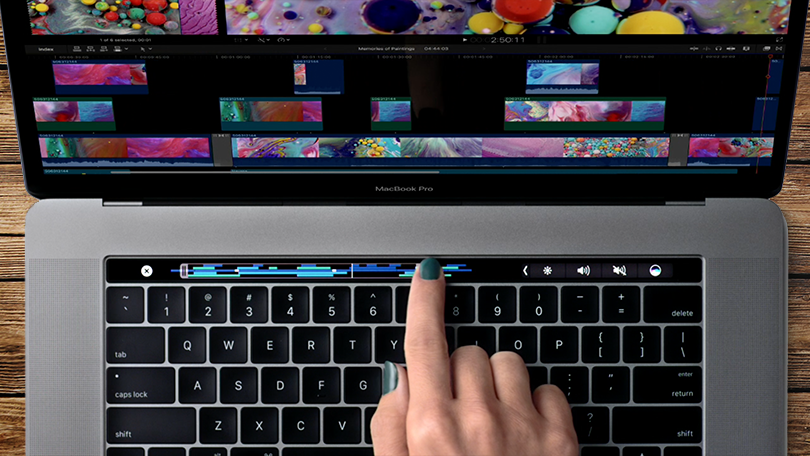 4 Considerations When Planning for New Technology
When planning a technology project or initiative in a K-12 school environment, there are four pieces that need consideration for a successful outcome. Every project does not necessarily involve all four pieces, but certainly some of them. Those four pieces are the school network, educational software or web resources, hardware or equipment, and professional development or training.
1. The School Network. The school network supports an enormous number of applications and services such as access to the Internet, video, audio, shared use of files and documents and storage servers, printers, and fax machines, and use of email and VOIP phones. This formidable collection of technology requires skilled network management personnel to keep it all running reliably. Being a school network administrator is literally the saying, Jack of All Trades, Master of None. A good network admin needs to know a little about a lot of things.
2. Educational software, apps, and/or web resources. Educational software can consist of anything from the student information system (SIS), the learning management system (LMS) or installed software on computers and other mobile learning devices. Web resources may be aggregators, classroom tools, collaboration sites, e-learning, gamification, social media, and productivity sites. Here's a nice list of online technology tools from Dr. Frank Tiano.
The word "app" is an abbreviation for "application." It's a piece of software that can run through a web browser or even offline on your computer, phone, tablet or any other electronic device. Apps may or may not have a connection to the internet. Apps are available for the MAC, PC, and Android environment. Often times, the need for new software comes from the curriculum administrators. Best to meet with them and ascertain their needs.
3. Hardware or equipment. Equipment may be Interactive White Boards, LCD projectors, robots, wearables, mobile devices, scanners, tablets, desktop computing devices, Google Chromebooks, or iPads. Further examples include Crestron touch panels, document cameras, SMART Boards, DVD players, microphones, and audio equipment. Any new hardware or equipment is a challenge in the school environment for many reasons. It is best when choosing new equipment to involve as many stakeholders in the decision, that you can. When everyone's voice is heard, you will have more cooperation.
4. Professional Development and/or Training. Before a technology project or initiative is set to begin, staff needs to have proper professional development or training on the new technology. Another type of support is actual one to one or modeling in the classroom and technical help when teachers are using the new tech for the first time. Without professional development or training, it can be a disaster. Take the time to train the teachers. It will be well worth it.
I hope you've enjoyed this post. Put these strategies to use, and you'll notice measurable increases in the ease of your technology implementations with new tech. Let us know in the "Comments Section" how you manage new tech in your organization. Good Luck!