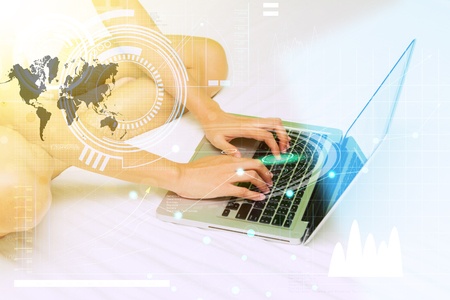 Shifting Teaching and Learning – Digital and Blended Learning
Try Answer Garden: https://answergarden.ch/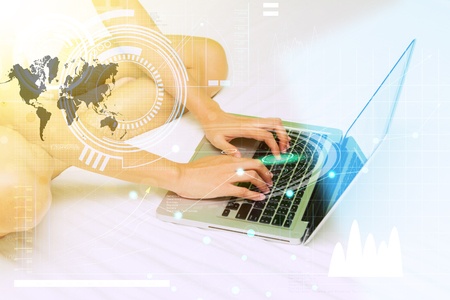 Blended learning enables important shifts in teaching and learning as schools move to a more student-centered, personalized approach. This session will address the why,what, where and how of the shifts in curriculum and instruction and  provides school leaders with an understanding of new opportunities for personalization and for addressing learning differences;  powerful applications of project-based, game-based and universal design for learning with technology;  options for and affordances of digital curriculum and connected learning; and important new ways to think about the use of student learning time.

Identify important instructional elements. Take a look at the chart below.


ACTIVITY: Using the chart above, identify the following:
Are any of the elements more central than others? Why?
Are any not important? Why?
Are there any elements that are missing? Why?