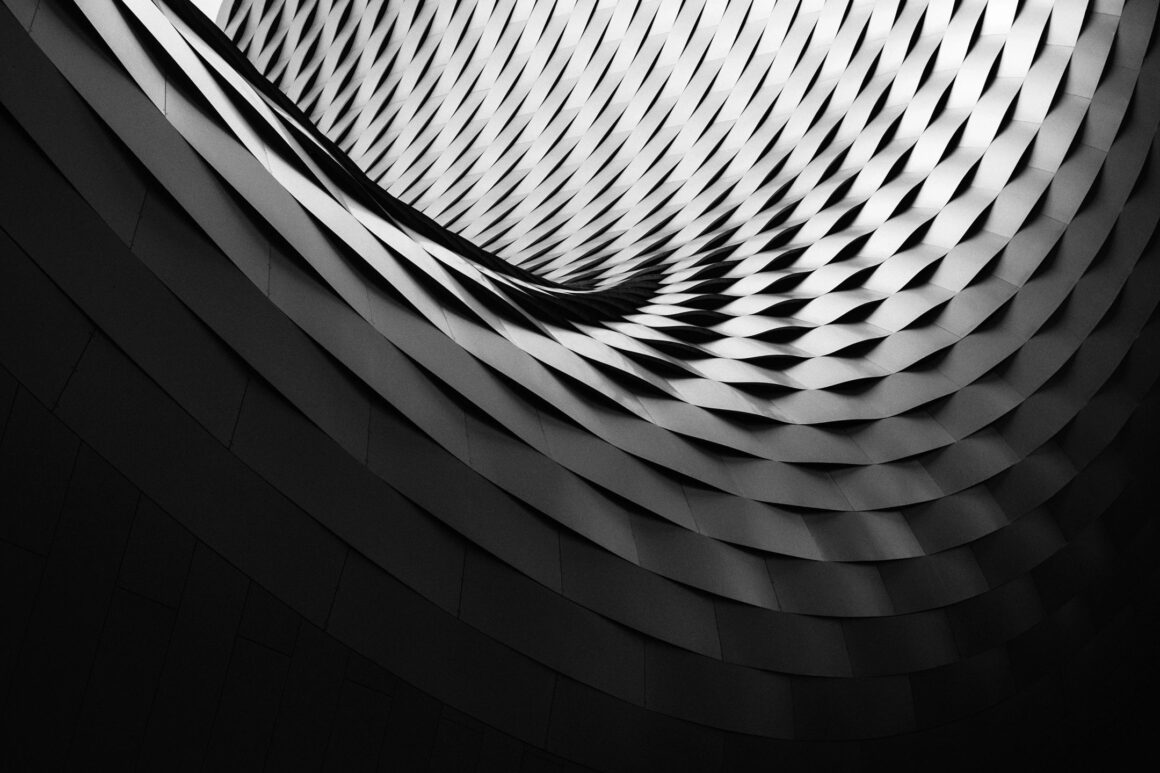 VR & AR. The future is here.
Who doesn't love phrases, such as, "The Future is Here"? How about "The Future is Near"? Those are two phrases that we read in regard to virtual and augmented reality (VR AR). So, let's take a walk through the "Ancient Past" and see when harnessing the awesome power of VR and AR will transform education. We can do some carbon-dating of when the future is coming.
"The future is here, and it has come faster than anyone thought. In an age marked by the rapid integration of computers in schools, the ultimate technology looms on the horizon – the age of virtual reality in schools. Using virtual reality as an educational tool conjures up visions of a Jetsons-like futuristic scenario, students exploring their schoolwork immersed in virtual reality, gaining a deeper understanding of their subjects. A physics class experiment with a simulated virtual reality lab where they control the properties of objects and observe them from any angle. In another part of the school, a social studies class uses virtual reality to travel back in time into the Battle of 1812. Spanish class visits the ancient Mayan ruins of Chichen Itza, and soon.
Harnessing the awesome power of virtual reality for educational uses will permanently change the nature and course of how children learn. No longer will children sit idly by in classrooms – the opportunity is here to provide them with an unprecedented chance to explore, engage, and visualize schoolwork like never before" (The Journal, 1999).
This article was written in The Journal more than 20 years ago. It sounds like it could have been written, today.
VR and AR will revolutionize teaching and learning. There are studies in the scientific literature linking virtual technologies with improvements in students' academic performance and motivation (Harris & Reid, 2005).
This article was published in an academic journal over 15 years ago. Does VR or AR even enter into your course elements, much less effect student performance and motivation?
"In 2016, the popular app, Pokémon Go (1), took the world by storm, resonating with Pokémon fans old and new. The game uses a relatively new technology called Augmented Reality (AR) to give users a more authentic gameplay by cleverly bringing the game to the player's world. Indeed, there is something quite addictive about "catching them all" when Pokémon could be hiding in your very own back yard! What you might not realize is that AR has been a burgeoning technology in the educational arena, about to revolutionize the way your children learn. Today's classroom is different than the ones we attended. AR has been an up and coming technology revitalizing lessons and learning for the past few years. There is no doubt that AR will only get better, help your child prepare for his or her future, while augmenting their own learning (Kids Academy, 2017)".
This article was written four years ago. Have you seen VR or AR in your child's classroom?
So, here we are getting ready for the 20-21 school year, post-COVID. Maybe to distract from the remote teaching calamity, but I hear the VR AR drum beating in the distance.
The drumbeat starts softly, at first…VR and AR will revolutionize education. boom, boom, boom. VR and AR will increase student achievement. Boom, Boom, Boom. Students learn differently now! BOOM, BOOM, BOOM!
The bottom line is that VR and AR will never be "mainstream" until a generation of designers is trained on how to create immersive experiences and solutions using virtual reality technology and tools. With a distinctly creative and technological focus, there is a new master's degree fostering new ways of designing, learning, and interacting based on groundbreaking narratives. It isn't offered in America, yet, but a college degree, nonetheless.
The Master in Design for Virtual Reality (Istituto Europeo Di Design, 2020) is fulfilling a market that is calling for more specialized professionals who understand the present and future scenario, realize the potential of existing technology and show a creative approach to designing content, experiences, products, and services. The goal of the Master's degree is to provide students with specific knowledge and resources to work in the field of virtual reality.
The program outcomes are:
To grasp the processes and methodologies involved in designing, developing, and producing immersive, communicative, emotional, and social experiences using virtual reality.
To develop narratives, environments, and services using design and VR technology tools.
To build up a sound base of specific virtual reality know‑how, methodology, and tools to develop future professional projects.
To gain independence in the learning process to comfortably command virtual reality design software and hardware.
To experiment with the array of possibilities that storytelling and immersion can offer in different sectors.
To build a framework of concepts and resources with which to solve problems during project planning and come up with ideal solutions.
To take part in multi‑disciplinary teams where debates and collaboration are fostered to create functional and effective designs.
There are plenty of opportunities in the fields of user experience and interface design, information architecture and project management. The demand for VR specialists is high in areas such as architecture and interior design, the audio‑visual and entertainment industry with studios and agencies, industrial design and engineering, digitized cities, education and communication.
VR storytellers: designers and creators of new future narratives.
Virtual reality designers and content developers
Directors and content developers for VR platforms.
UX designers using virtual reality.
Project managers dealing with XR/VR content and products.
Exhibition designers and organizers of events with immersive environments.
Simulation developers and designers for architecture and design studios.
VR creators and specialists in animation, post‑production (FX) or gaming studios.
XR product designers for ICT (information and communication technology) companies, for interactive agencies or for commercial applications.
Many believe that immersive experiences, including virtual and augmented reality, are the most exciting new mediums to emerge in the 21st century. They can transport you to a new world that feels as real as the physical one around you, creating a totally unique experience for the user. One that is already having a major impact on our society.
Boom, Boom, Boom.
---
Sources
Pokémon Go is a 2016 augmented reality mobile game developed and published by Niantic in collaboration with The Pokémon Company for iOS and Android devices. A part of the Pokémon franchise, the game is the result of a collaboration between Niantic, Nintendo and The Pokémon Company.
References
02/01/99. "Virtual Reality In Schools: The Ultimate Educational Technology -." THE Journal, https://thejournal.com/articles/1999/02/01/virtual-reality-in-schools-the-ultimate-educational-technology.aspx. Accessed 4 Aug. 2020.
"5 Facts about Augmented Reality Based Education." Kids Academy, Jan. 2017, https://www.kidsacademy.mobi/storytime/5-ways-augmented-reality-will-revolutionize-education/
"Master in Design for Virtual Reality » IED Barcelona – Design School." IED Barcelona – Design School, 2020, https://iedbarcelona.es/en/cursos-info/master-in-design-for-virtual-reality/