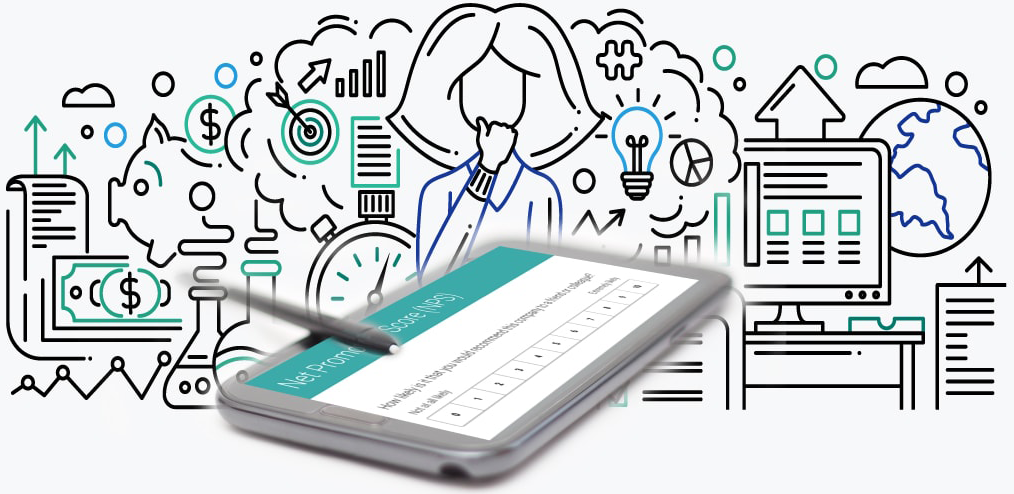 Surveys for Technology Plan Building
I am teaching a graduate course on systemic change. During the course, the subject of building public schools technology plans has come up. When writing a technology plan, a survey is intended to compile information about the current status and future plans for the use of technology in the district. Surveys may be given to staff, students, community members and parents.  In Massachusetts, the commonwealth provides a tool called the Technology Self-Assessment Tool (TSAT). The TSAT has been designed for:
Teachers: to determine their own levels of technology proficiency and to identify personal technology professional development needs.
Schools/Districts: to assess their professional development needs and to plan professional development activities that will help all teachers become proficient in technology.
The State: to gather and report data on technology competencies and technology professional development.
Many technology directors use this when writing their technology plans. I think it is a dated tool and I won't document he agony of trying to login and how it requires teachers to have a separate (from ELAR) login to use.
Here is an alternative. I think you will find it much better than the TSAT.
Survey Tools for Schools
The Friday Institute has developed a set of surveys to help K-12 school leaders make data-based decisions in their schools or district. On this site, you can create an online version of any of our surveys for easy distribution, data collection and data review. Each survey is unique – you can create surveys for individual schools in your district and new surveys can be created each year. All surveys will be saved in your account so you can access your data at any time.
Once a survey is created in your account, you will be able to:
Monitor real-time response rates
Extract survey result data
View visualizations of survey data
Please note: You will need a valid Google account to access this tool, and you will need to use the same Google account each time you log in to access your data.
Let me know what you think, below.