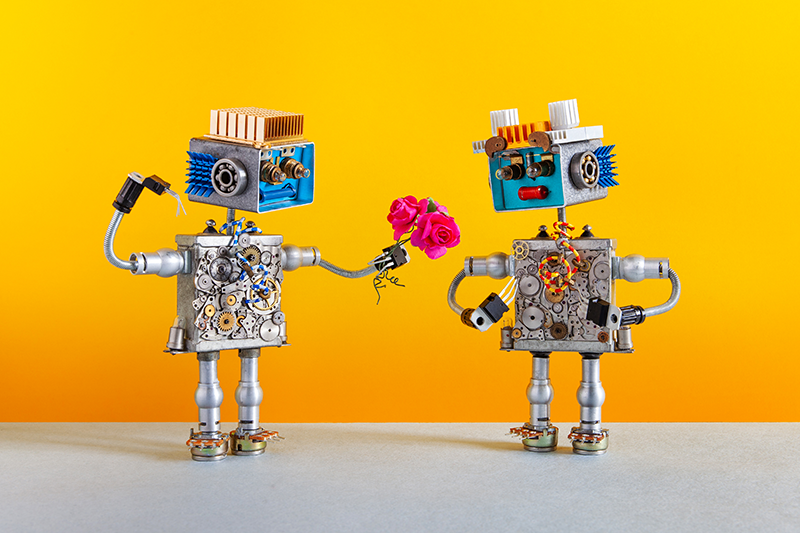 Local Educators Present at State-Wide Conference
Wilmington, MA, October 1, 2016– Three members of the Wilmington Pubic Schools Technology Department will be presenting at the Massachusetts Computer Using Educators (MassCUE) on October 19 and 20. The conference is at Gillette Stadium in Foxborough, MA.
The MassCUE conference is co-sponsored with the Massachusetts Association of School Superintendents. This conference is a time when Superintendents, Assistant Superintendents, and Technology Educators all across Massachusetts come together and learn about new and emerging technologies.
Superintendent Mary DeLai said: "Providing high-quality engaging, personalized instruction is central to our vision and mission in Wilmington Public Schools.  Digital learning and technology integration are key to achieving our vision and critical to meeting the needs of diverse learners.  We are so fortunate to have faculty and administrators who are leading the way not just in Wilmington but across the Commonwealth."
Traci Janson, Elementary Technology Integration Special will be presenting The Best of Technology Integration in the K-5 Classroom, Julie Kelley, WHS Technology Integration Specialist will be presenting"Google Tools for Integration , and Director of Technology, Anne-Marie Fiore will be presenting "Social Media; The Perspective of School Leaders".